"
Mast legal team are able to get to the point of the matter quickly. We trust their advice as we have found that their sharp legal knowledge combined with their sensible and realistic approach has always led us to a positive outcome.
"
"Mast Lawyers are more than just lawyers, they become an integral part of your business because they take the time to listen, educate and inform themselves on your business and the industry you operate within. I have never felt anything other than valued as a client and their willingness to go the extra yard when required is a hallmark of their approach. I enjoy our round table discussions reviewing the various issues at hand and the subsequent advice and expertise I receive always provides me with the necessary confidence I need to get the business outcomes we seek. Long may it continue."
"
Working with Ash and the team at Mast has fundamentally helped us improve the way we conduct our business. With their strong knowledge base and appropriate direction, we have been able to start implementing best practice for a range of systems and processes that will guide us well into the future.
"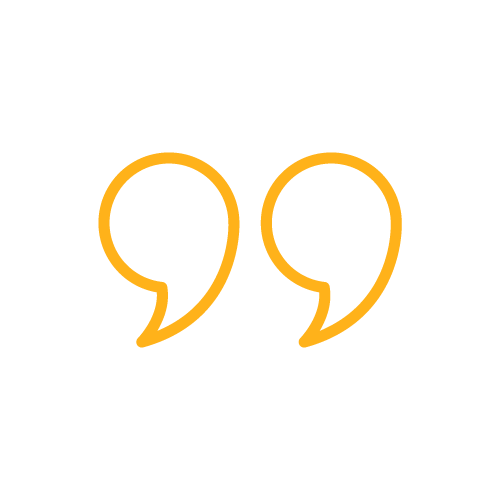 What our clients say